Pin mao has launched a new PMD dropper series
2022-08-10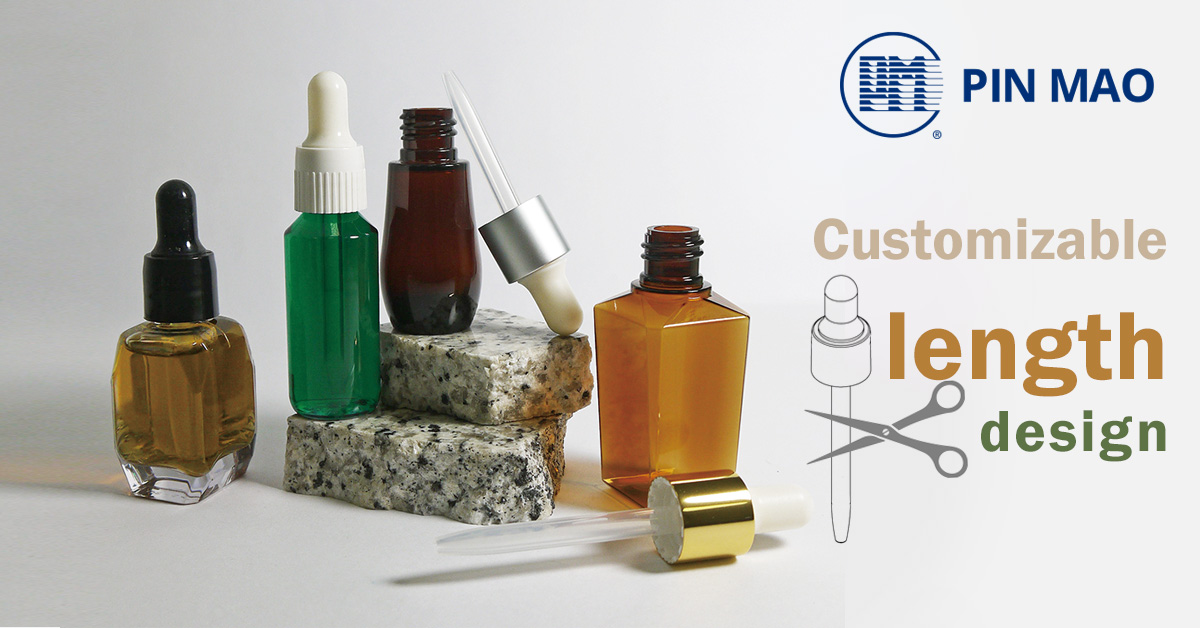 Pin mao established in 1989 and focusing on the innovation of new design packaging, we also pay seriously attention to environmental protection issues.
Pin mao has launched a new PMD dropper series. The whole body is made of plastic. The tube can be made of PP or PET material, and can also be produced with PCR recycled raw materials, which is convenient for recycling after use. In addition, the service of customized tube length is provided, which is tailored to your needs.
Pin mao has been established for more than 30 years and has launched more than 100 series of products. It has passed the ISO9001 quality management system, and also has the ISO14001 environmental management system and the ISO45001 labor safety and health management system. We welcome you to our website to learn more about what you can do to help the planet.