About
Company Story
Pin Mao Plastic Industry Co., Ltd., the professional cosmetics container manufacturer and exporter, established in 1989, based in Tail City, Taiwan.
In 1995, due to customer's request, we add hollow shaping and professional equipment for diversities of packaging for foods, drugs, chemicals, and cosmetics, etc.
In 2000, we extend and moved the factory to Tali Industrial Division, Taichung Hsien, where is our present address for continuous operation.
Pin Mao led ISO 9001 international Quality Management System Guidance in July 2000 and passed ISO 9001 international Quality Certification in April 2001.
In 2004, Pin Mao starts to oversea exhibition around the world.
Sep. 2005, Pin Mao passed the IS0 14001 Environmental Management Systems Certification.
In 2006, the second factory starts to operate to meet the customer's requirements and increasing business.
In Jan. 2008, YU GA PLASTIC TECH CO., LTD., the factory in Suzhou China , will join our manufacturing team formally.
Our Operation Principals
Over the past 20 years, Pin Mao has sought for ever greater perfection, emphasized customers service and provided customers the most competitive products and the service of the most superior quality and fair price; also emphasizes different products innovation to meet customers' different requirements.
International Certification
ISO 14001 : 2004

ISO-9001 : 2008
Why Pin Mao is different
Many firms manufacture a product, sell it, and move on to their next deal. We can respect that's one way to do business, but that's not who we are. Our goal is to create a lasting and mutually beneficial relationship with our customers, to ensure that they know they have a dependable partner to whom they can turn, no matter their packaging needs.
By working closely with partners, we develop designs and decorated final products that tend to surpass expectations, with regard to quality, price, speed of delivery, and more.
All the packaging items that leave our factory floor are primed to work flawlessly in the consumer's home. By making sure that the consumer does not encounter any barriers when using your product, repeat business becomes a much simpler proposition. Should the consumer suffer a negative experieince with your product packaging, they'll never buy it again.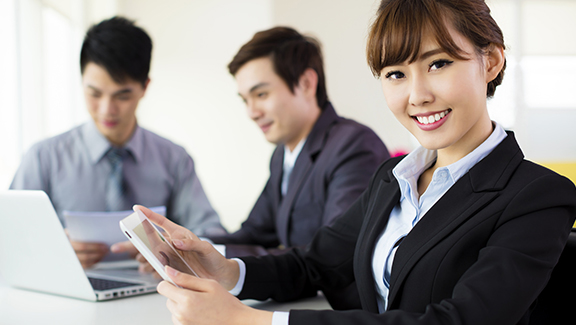 Let us help you find the most appropriate format for your product and guarantee a positive consumer experience!
All about our company