Pin Mao invests in new technology: UV Direct Injection
2019-12-30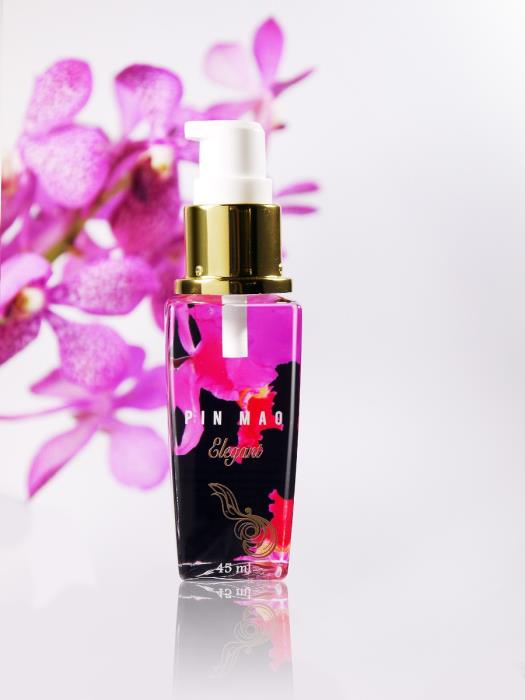 Pin Mao Plastic Industry, headquartered in Taiwan and serving brands worldwide, constantly develops new packaging product offerings to ensure brands can launch their product lines quickly and easily. Pin Mao has recently invested in new, cutting edge UV Direct Injection technology so it can provide even more decoration options to its clients.
The new technology allows Pin Mao to decorate the surfaces of packaging components directly without the need for additional print artwork template production. Meaning, a piece of artwork can be transferred directly onto the surface of a bottle, jar, or other component without the need for added decoration steps.
The design can be taken from the ubiquitous AI format (Adobe Illustrator), which is a vector format that can easily be adapted to different surface configurations.
The resulting components are incredibly colourful and can be used to create presentations that simply can't be done using standard silk screen printing or hot stamping.