Pin Mao creates a new bottle based on a classic concept
2019-12-30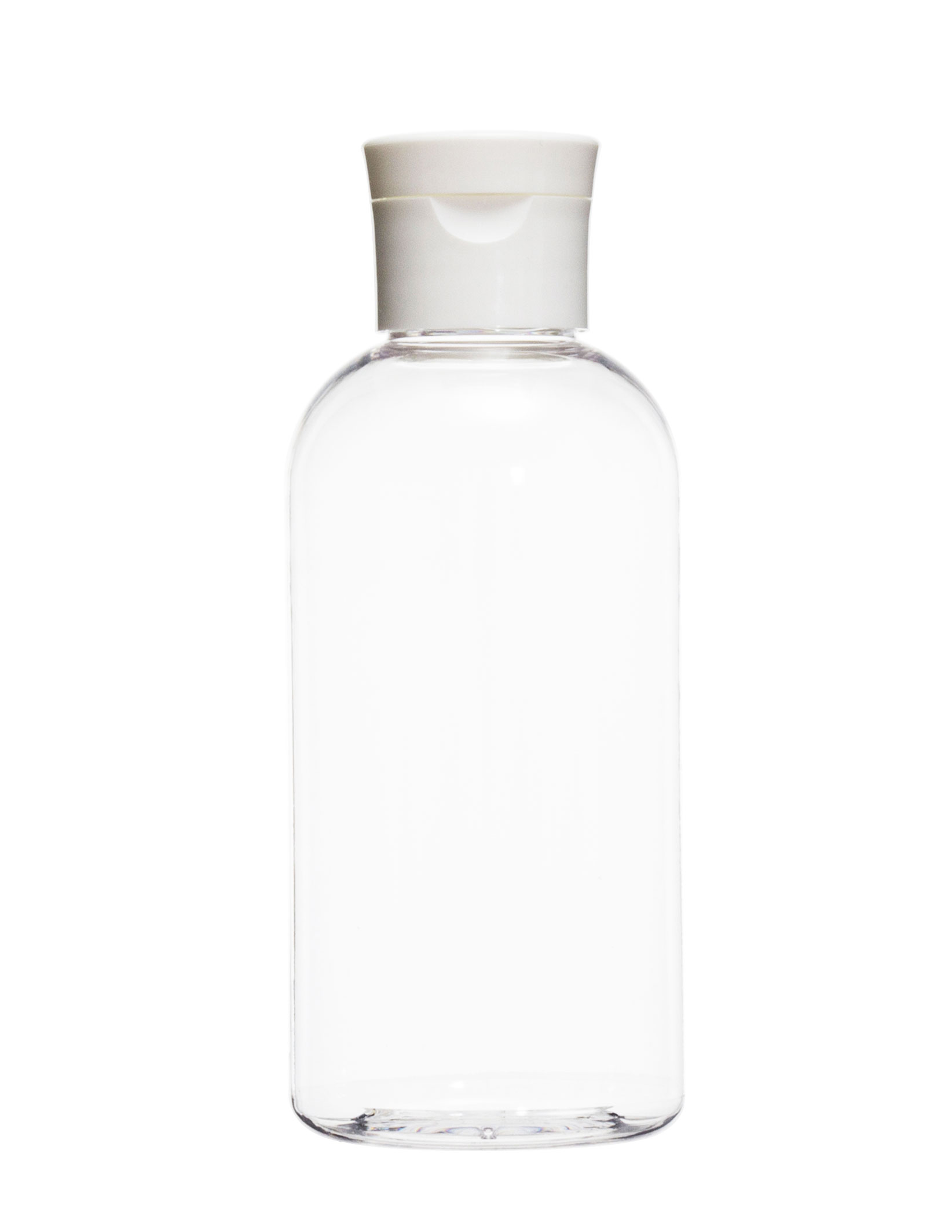 The image of the old fashioned apothecary bottle is one that is familiar and is reminiscent of a bygone time. Pin Mao has taken the classic shape and reinvented it as a well crafted PETG bottle for the contemporary age.
The round bottle tapers up at the top near the neck, gradually curving to create a semi-sphere with the closure in the middle. Perfect for all sorts of personal care liquids, gels, or thin creams, the bottle can be paired with a wide array of closures and dispensing tops in order to create just the look required by a brand.
Made of PETG, the bottles offer a clear and luminous appearance that is perfect for attractively coloured contents. The bottles are currently available in capacities of 170ml and 300ml, making them ideal for home use.