Pin Mao's premier airless pump pack
2019-12-30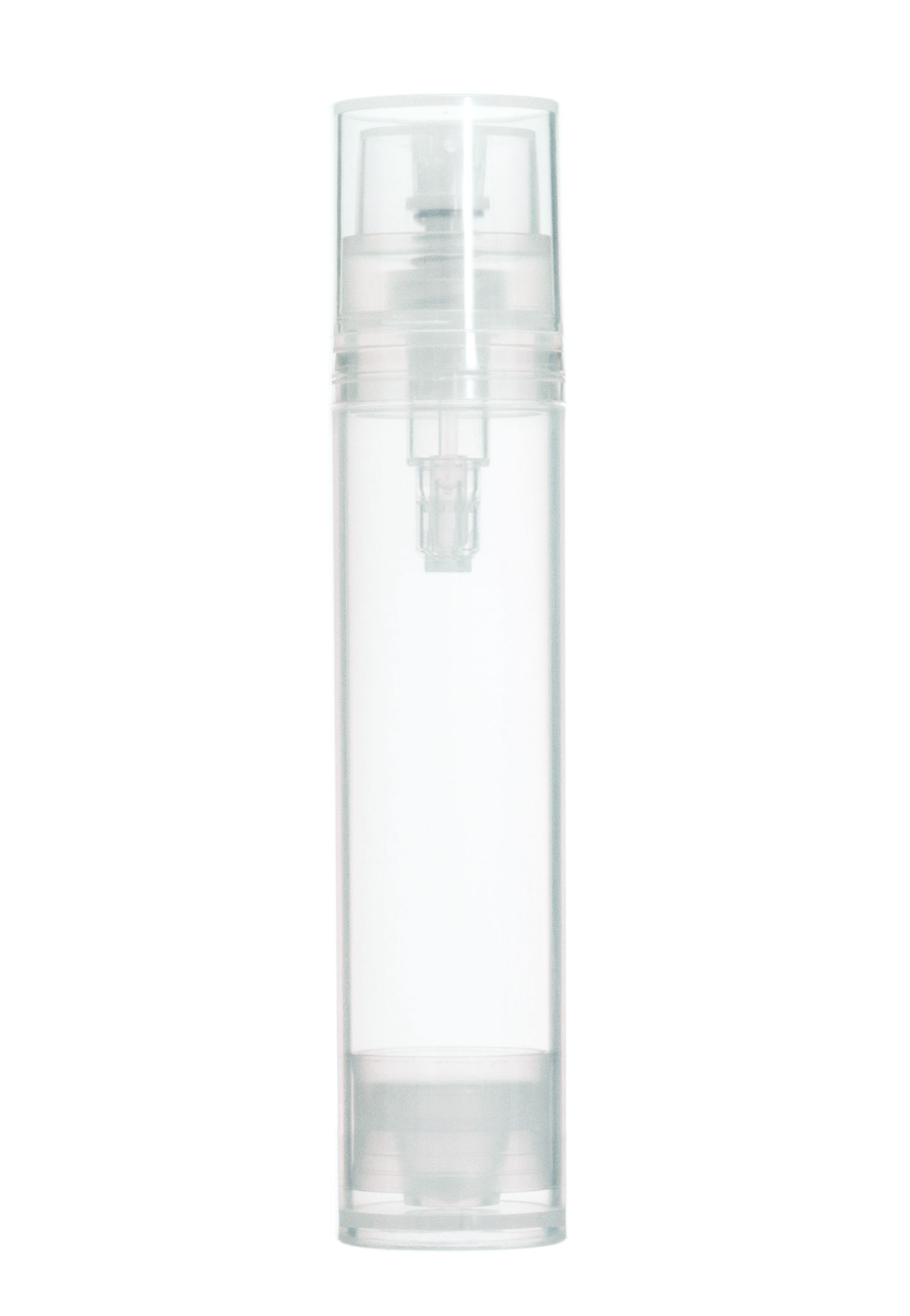 Pin Mao has produced a number of packaging concepts for a variety of international clients. Many packaging technologists, however, don't realize how intrinsic Pin Mao has been to the expansion of airless packaging throughout the cosmetic and personal care markets. A great example of Pin Mao's knowledge of airless technology is the firm's EL line of airless pumps, an item that's nearly unique in the industry.
Many firms shy away from the technical expertise required to combine airless technology with an excellent pump head, but Pin Mao has managed to wed the two concepts perfectly. When actuated, the dispensing head offers a crisp flow that provides a perfect product dose.
The EL line is also a small format packaging item. It's perfect as a travel pump for products that consumers need to take with them when on the go.
Also, as the EL line is airless, products contained within the pack oxidize far more slowly than in traditional containers. The actuator spring is also isolated from the product to avoid discolouration or reactive tainting.
Available in 15ml and 25ml versions, the EL range is great for a number of products like gels, oils, or light creams.