Serum Bottles and Ampoules
2019-12-30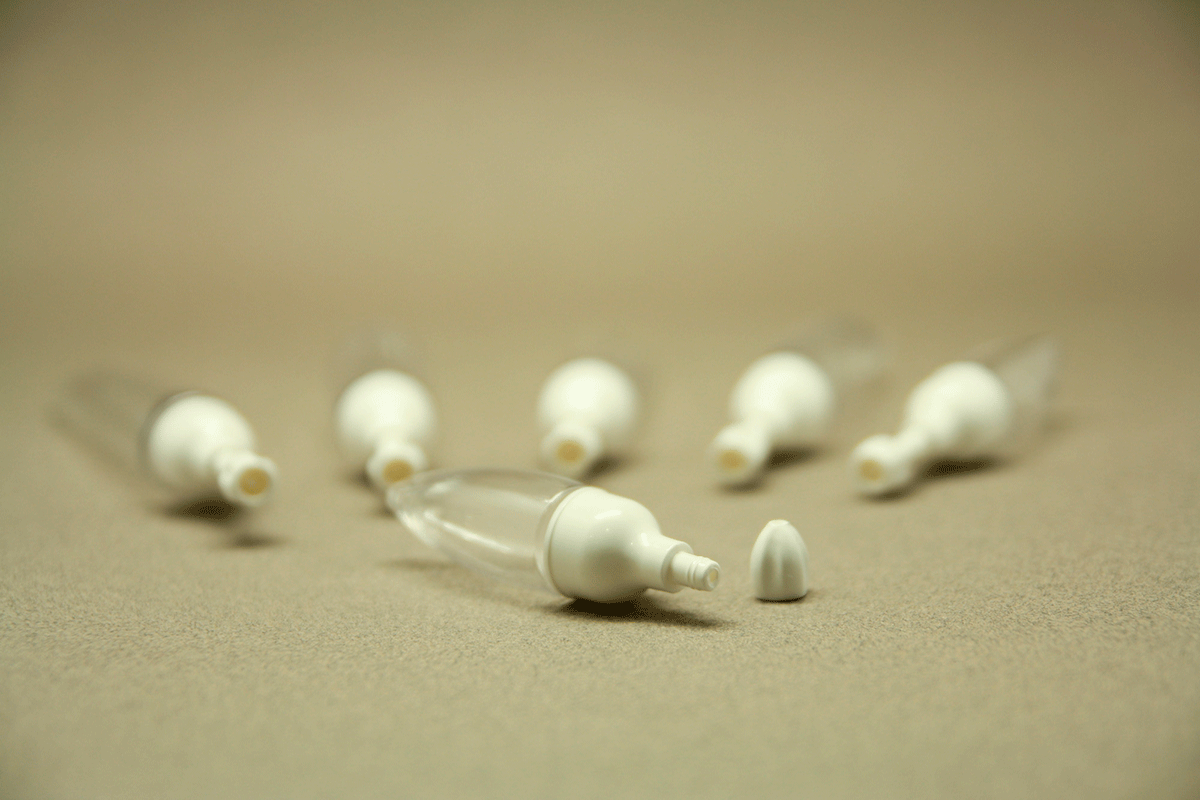 Hygiene is tantamount with regard to many personal care items on the market today. The cleaner an item is, the more favourably it's viewed by the consumer, and quite often, the better it works. One of the best solutions for keeping products clean is the single-use ampoule or serum bottle, normally featuring a snap off closure to ensure a lack of contamination. The problem is, many products are to be used in multiple doses though they're packaged for one-time use.
Pin Mao has elegantly solved this dilemma by offering a new system that combines the hygiene of a snap-off top with the convenience of a screw top closure.
The patented system comes in a number of sizes, making it perfect for a variety of products, including hair treatments, skin creams, and more. Sleek, stylish, and thoroughly contemporary, each ampoule features an easy to use and clever snap off top, like many single use products on the market. The trick, however, is that once snapped off, the portion that's normally discarded can be flipped over and screws to the aperture, meaning the product contained within remains clean and usable for another dose.
Companies can now ensure customers have a clean and simple system for products that often require multiple dosing. Each container can even be decorated to display graduated dosage information for accurate dispensing by the consumer. When used up, the bottles are completely recyclable. Whether sold individually or in treatment packs, Pin Mao's new serum bottles and ampoules ensure better dosing, improved hygiene, and an improved consumer experience