Pin Mao unveils its radiant Prism Bottles
2019-12-30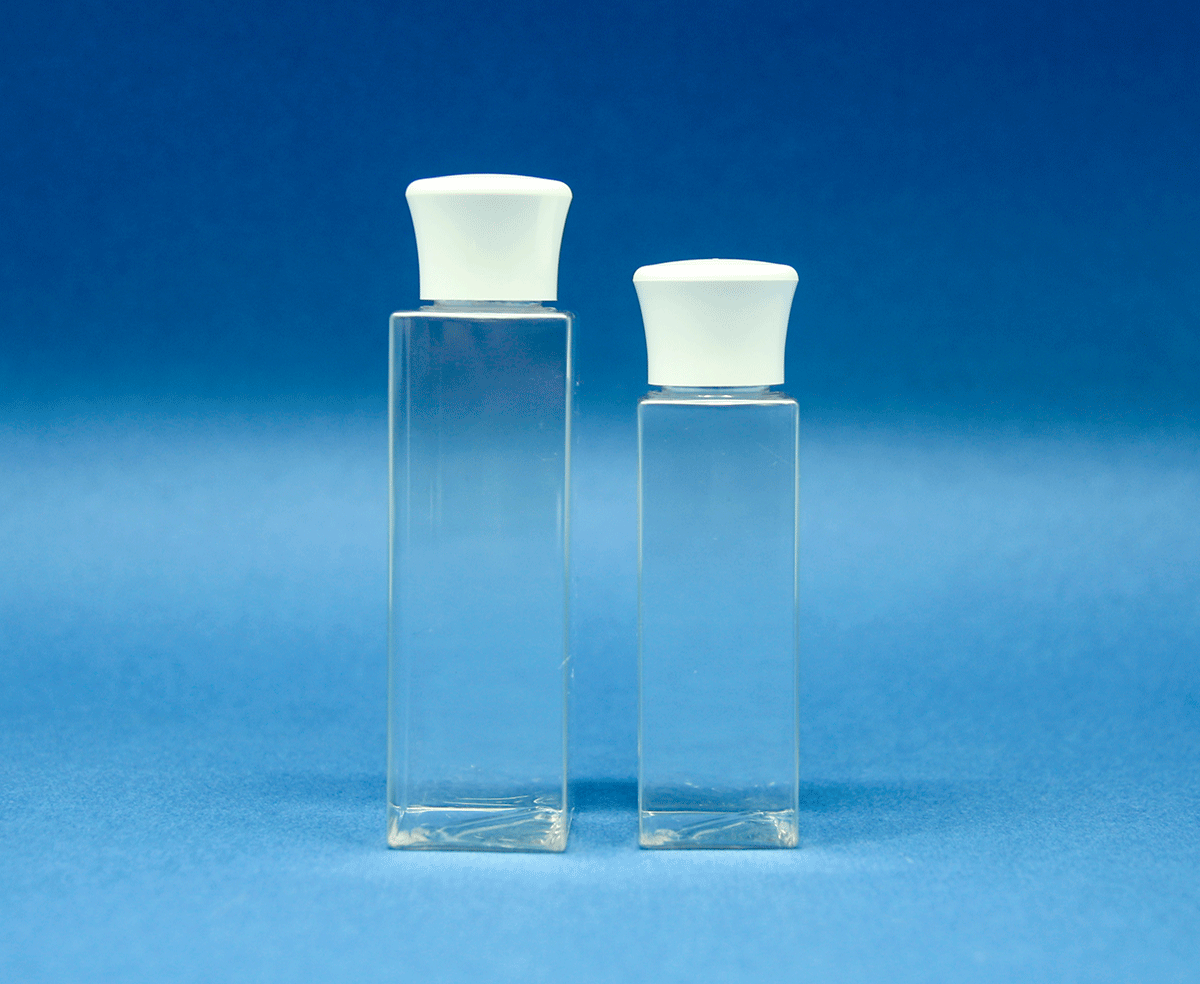 For over two decades, Pin Mao Plastic Industry Co., Ltd has been dedicated to cosmetic packaging research and development. The company has released a set of radiant "prism" bottles made of incredibly clear PET-G that enhance contained products by capturing and magnifying reflected light in a way that's unlike other square bottles on the market.
The new bottles are perfectly cut prisms in an elegant presentation that are perfect for products that are themselves naturally attractive in colour or clarity. Cut to precise, square edges, the bottles are a minimalist's dream, steering clear of complex shaping or flourishes in order to offer a simple and effective container that's as lovely as it is uncomplicated.
Various closure options are also offered by the firm, though the closure of choice is a simple screw on, capital-shaped cap. Available in 30ml and 50ml capacities, the bottles are sure to attract attention on the shelf.