The cream jar, reconsidered by Pin Mao
2019-12-30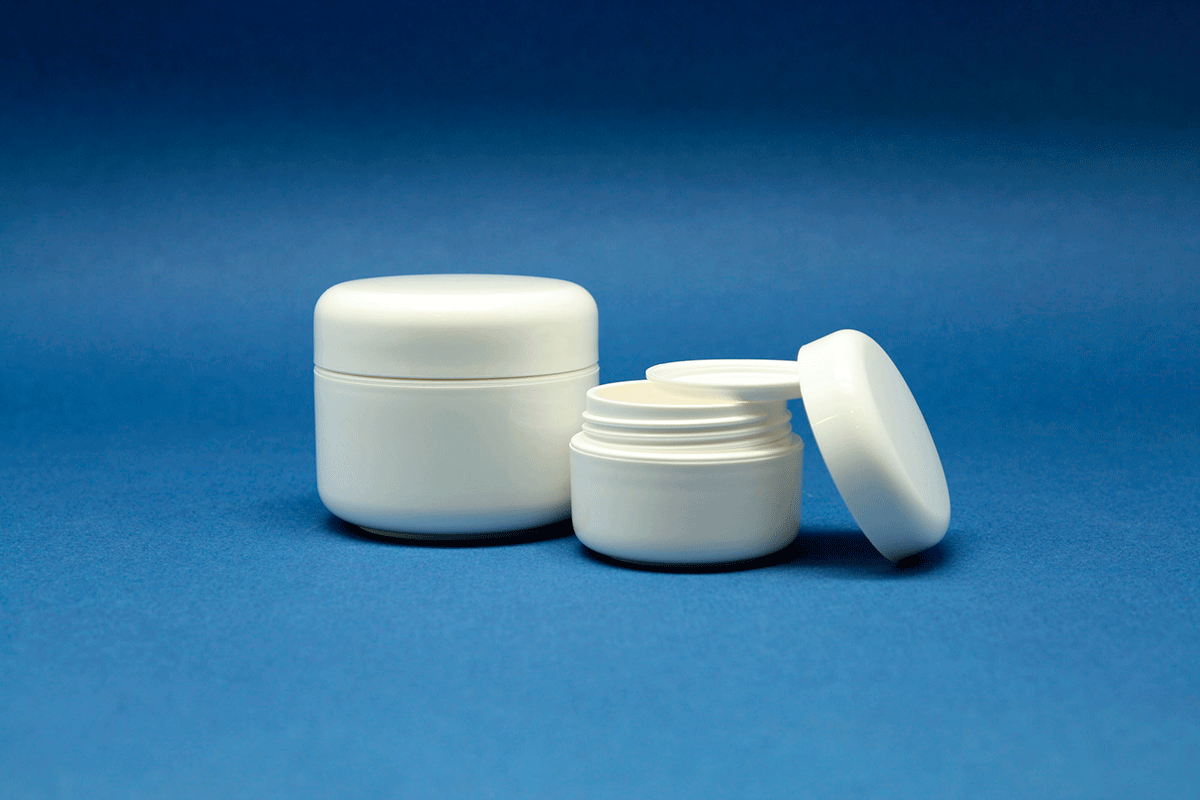 Pin Mao cosmetic bottle suppliers have recently released an array of standard cosmetic cream jars packaging for the personal care spaces, best for creams and gels targeted to the premium, masstige, and cosmeceutical niches. Cosmetic cream jars offer the traditional clean lines consumers are accustomed to but are an improvement over contemporary offerings - they offer an easy to insert and remove PE liner for added hygiene and security, they open and close securely with little effort to the consumer, and though light, offer an appropriate amount of heft that represents a high quality brand properly.
Our cosmetic cream jars are also double walled, meaning the exterior PP (which is resilient and durable) comes with an interior wall of highly compatible PE to ensure product stability. The bottom of the interior is also rounded, ensuring the consumer can extract every last bit of the contained product without having to dig into seams with nails or implements.
Available in both rounded or clean edges, the cosmetic cream jars are in line with an established sale paradigm, but ensure an excellent consumer experience, making it appropriate for brands that don't wish to lose market share due to substandard packaging. If you are looking for such jars to use in your business, please contact Pin Mao cosmetic cream jar supplier via forms now!