Pin Mao's latest: The AccuTip line of closure/bottle combos
2019-12-26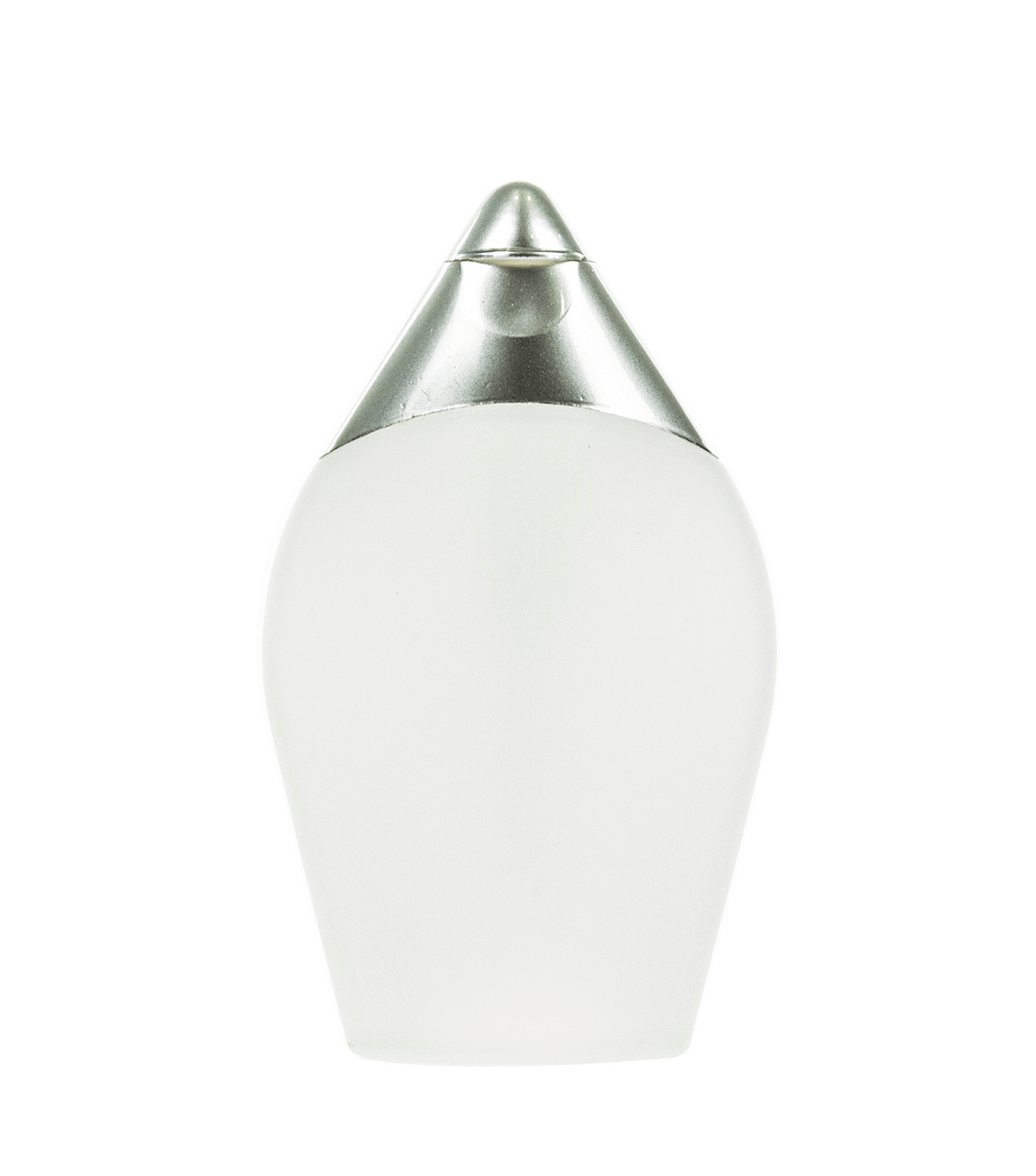 Pin Mao has released a variety of interesting closure and bottle combination packs of late, with several having made waves in the personal care and cosmetic spaces thanks to engaging silhouettes and high quality production. The company's latest offering is no exception, offering Pin Mao's AccuTip closure head with a number of fantastic new squeeze bottle shapes.
The intriguing feature of the AccuTip system is how well the top closure can provide accurate dispensing to specific areas. The orifices featured on the tips are capable of dispensing anything from thick creams to medium viscosity gels and milks and all the way down to aqueous solutions or thin oils. The squeeze bottles are soft enough to allow the consumer to dispense carefully yet hard enough so that accidental mishaps don't occur. A slight amount of pressure is required to dispense the correct amount according to product usage instructions.
The closures are shown after having been treated with a metallization process to offer a contrasted and luxurious presentation when accompanied by the clean and elegant white bottles. Other colours are, of course, an option depending on client needs and branding requirements. A number of bottles shapes can be paired with the dispensing closures, ranging in sizes from 30ml on up to 50ml and beyond.